Barie Barolli – Dip FP
Financial Adviser and Aged Care Specialist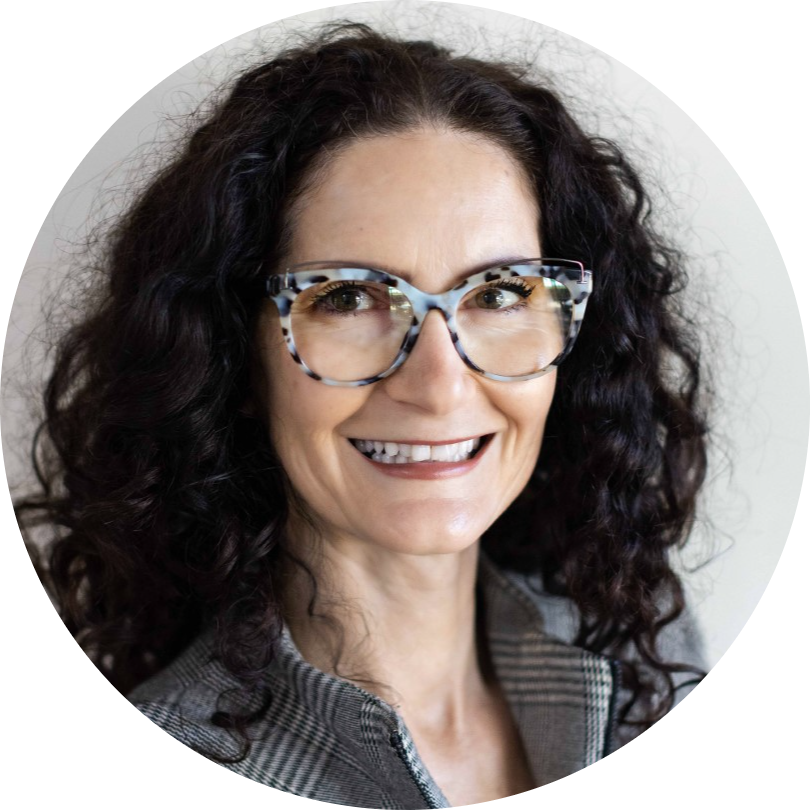 Experience
Barie has been involved in the Financial Services Industry since 1985 and began providing financial advice to clients in March 1997.
Qualifications
Barie is a member of the Financial Planning Association (FPA) and has completed the Diploma of Financial Planning through Deakin University as well as attained the University of NSW Aged Care Certificate which has enabled her to provide Aged Care advice to clients since 2013.
In 2021 she also completed the industry wide Financial Adviser Standards and Ethics Authority (FASEA) exam
Additional Info
Barie is passionate in providing people with the high quality, personalised strategic financial advice to help clients build sustainable wealth to achieve their goals throughout different life stages.
From protecting their family and assets to transitioning into retirement, maximising any Centrelink benefits they are eligible for and then being there to hold their hand and providing valuable advice towards their aged care needs.
Her loyal clients appreciate the value of her ongoing professional advice and know she has their best interests at heart.
In 2018 Barie was a finalist for the Money Management Magazine Female Financial Planner of the year for her Aged Care work as well as receiving the Commonwealth Bank's highest award as the national winner of the CEO Excellence award.
Address Level 1, 33 Nish Street Echuca Vic 3564
Phone 03 5482 4443
Mobile 0404 051 248
Email